Happy Christmas Eve-Eve-Eve-Eve! Ever since junior school I have approached Christmas with a slightly clinical approach, much like Jack Skellington in his festive laboratory. Hypothesis Miracle of the 34th street x The Snowman + decorating tree + paper snowflakes - current age = warm fuzzy festive feeling. Yeah um I'm still working on it... It's silly really because childhood has a sort of wildness to it which you can't pin down. A point beautifully illustrated in Tove Jansson's picture book 'A Dangerous Journey'. Whilst, I may have to accept that I will never hear Father Christmas's sleigh bells again (I ACTUALLY HEARD THEM DAMN IT!) a sense of childlike wonder is something to cultivate. It is a precious thing for seeing how exciting this place is.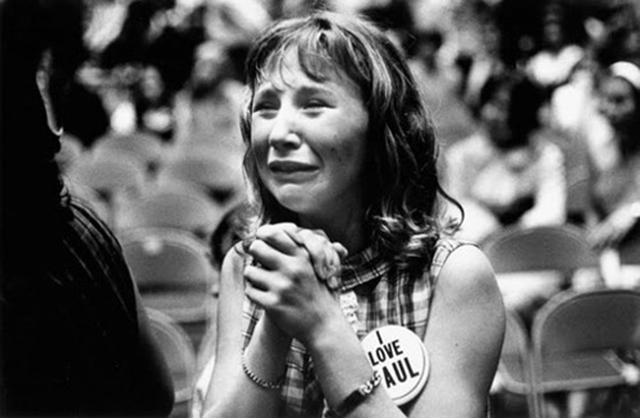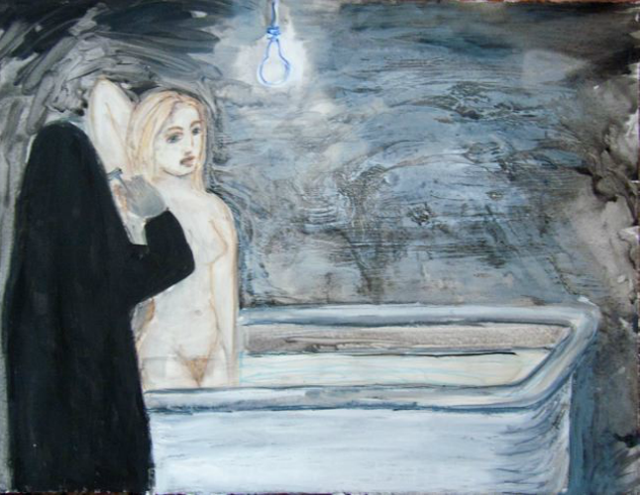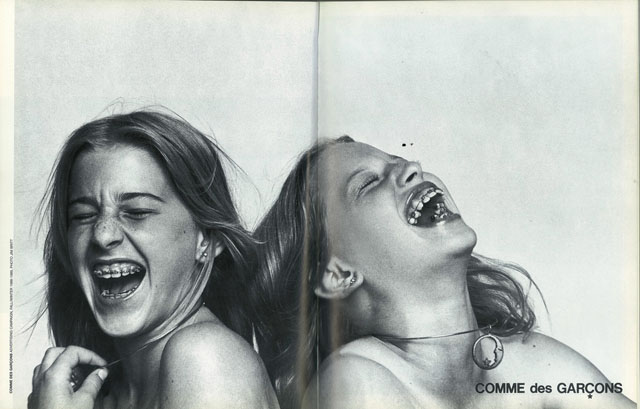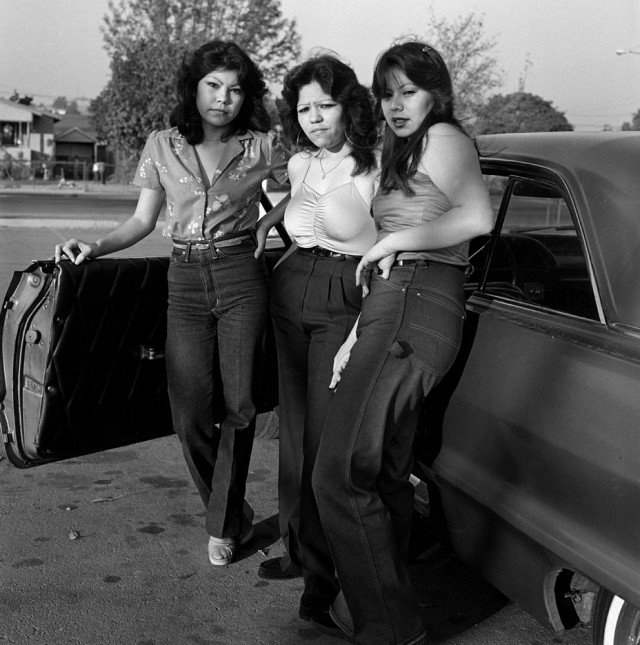 Joseph Sterling,

Comme des Garçons advertising campaign, Fall/Winter 1988-1989, Photo Jim Britt, Rachel Romero, 'Disinfectant Bath', image from '

Soviet Beauty Queens' zine, all images via Teenage blog.