I realise I am not posting my own work on here anymore. This isn't because I have gone all stale and slowpoke-y. It's just I'm working on a
big
project right now which I wanna keep private til it is finished y'know? So yeah, right now I am using this space for photo essays to document my thoughts and to archive my little online image world. Obviously this a public space so unlike real feelingz it is edited and organised. Curated emotions gives you the control to
crop the sadness out
. Or at least make your sickness aesthetically pleasing and heavily imbedded with obscure pop culture references.
The topic of this particular photo essay is Amina Abdallah a.k.a
the gay girl in Damascus
a.k.a. a 40 year old white american man. Suffering is fetishised by those who have not experienced it. They believe it holds a kind of alchemy to make mediocre art Great and Authentic. Except it doesn't, to make Good work about Bad things you have to know what you are doing is kind of...phony and completely unreliable. It's gonna be at least two times removed, most likely three if you're working with family stuff. Nonetheless totally random people believe that they could create the Definitive Article if only they had a foreign sounding surname. It says so much that the girl isn't even Syrian, but actually white European. This is something I have been thinking a great deal about, particularly as there are actually a great many white European people in Syria. I'm seeing Shirley Temple blonde ringleted girls on aid posters on the tube. So much to process.
In other news the awesome
Beth Siveyer
of
Girls Get Busy
is curating an exhibition of some of the zine's most colourful artwork which will be hosted on Grace Miceli's digital art space
@rt b@by g@llery
. And she has been kind enough to include one of my pieces! Ughh I can't begin to say how happy I am to be part of the awesome feminist community that has developed from tumblr and the like. So um yeah, the
opening party
is this saturday, it is online (I've never been to an online art opening before!) so you should totally come and have digital dance fun times with me :3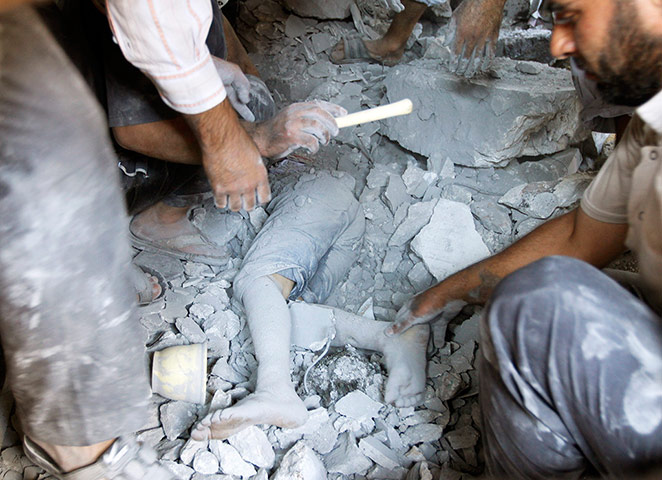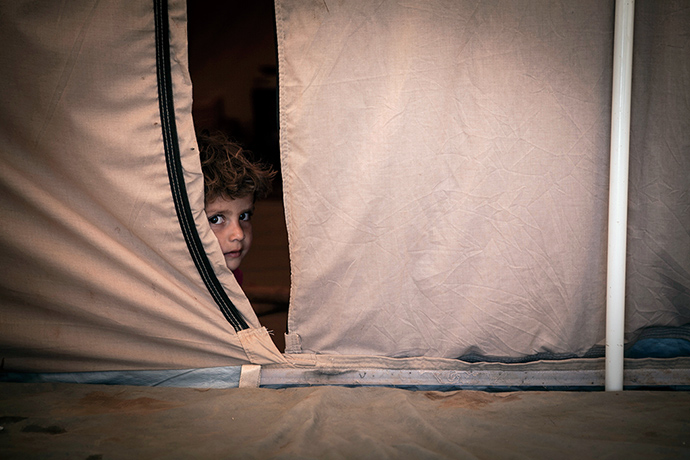 Free Amina Abdallah Facebook page,

Russell Drake, Ronald Herder and Anne D. Modugno,

How to Make Electronic Music (Educational Audio Visual Inc., 1975),

Emile Nolde, Mask Still

III,

Hans

-

Peter

Feldmann

.

Untitled

(Two girls with a shadow). Clipped image pasted on cardboard and framed. 60 x 80 cm.,

Tove Jansson, The Groke,

René Magritte

In Memoriam Mack Sennett (1934), dementor and Dudley, Goran Tomasevic, A body of a boy killed by a Syrian air force strike in the village of Tel Rafat, The Velveteen Rabbit, Jonathon Hyams,Nawara aged five a Syrian refugee of the Za'atari camp in Jordan, author unkown, Paula Rego, Another pregnant rabbit, ghostwood, opening sequence to Dancer in the Dark.